---
WIN a FREE product design for a solution of your choice!
Click the Enquire button and submit form to enter.
---
We have a talented team of design engineers with extensive Solidworks experience, including certifications to both the Professional and Expert level.
With these skills we have the ability to bring your ideas to life and provide you with 3D CAD, IGES, STEP, DXF or DWG file formats as you need.
Our engineers are capable of providing you with FEA analysis, CE marking, Vinyl Creation, Foam Profiling and anything else you might require.
CAD:
New design / Modify designs / Convert designs
4 x seats of Solidworks (Professional & Premium)
3D CAD, IGIS, STEP, DXF & DWG
Finite Element Analysis Stress Test
CE Marking
Vinyl Creation
Foam Profiling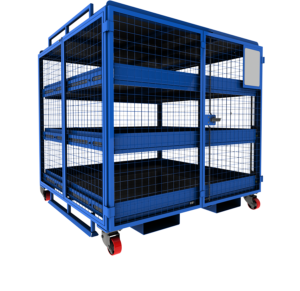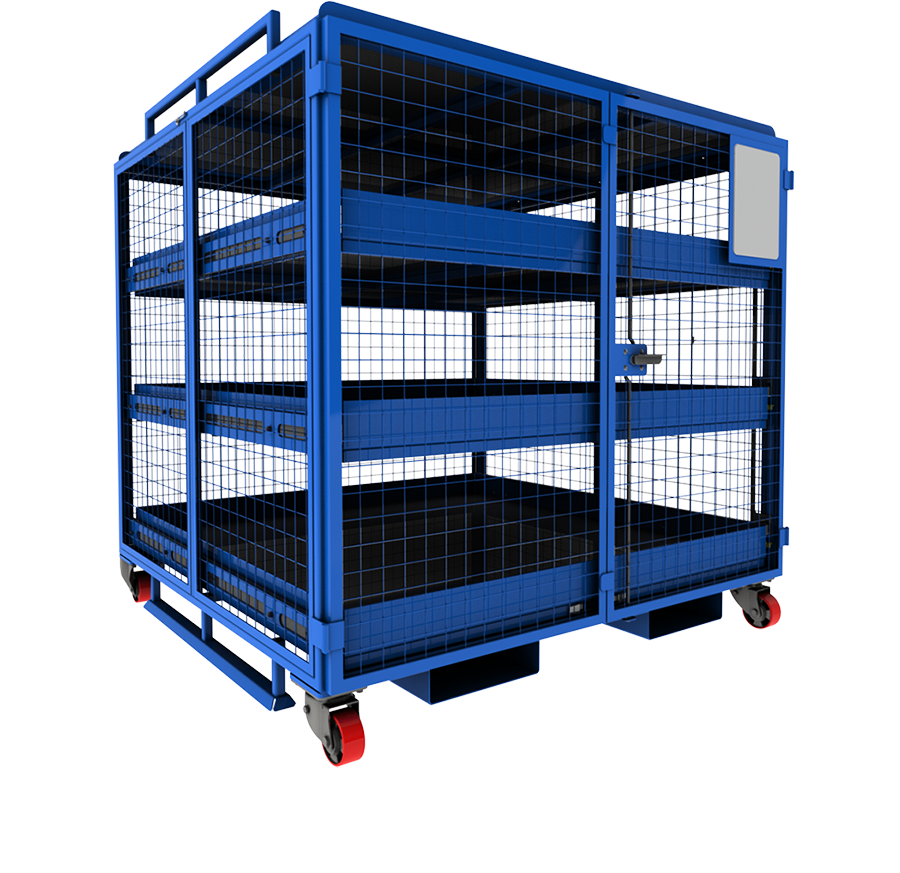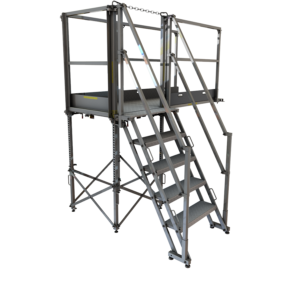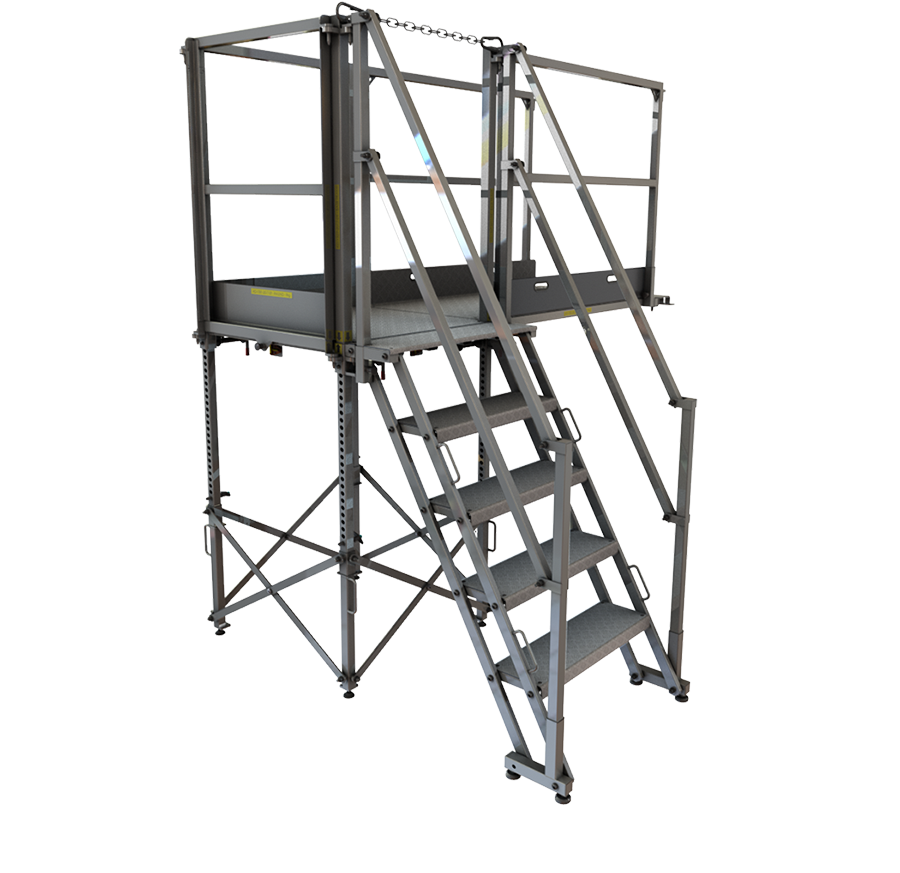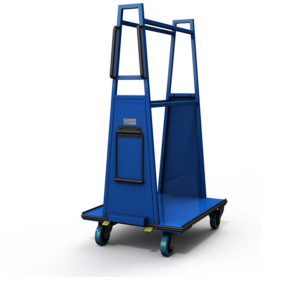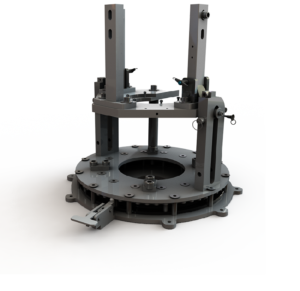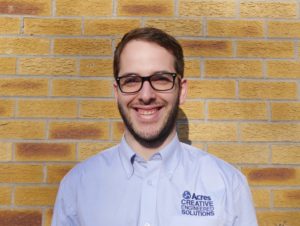 Alejandro De Castro
Alejandro joined us in 2018 with a wealth of experience in Design, having studied Industrial Design and Product Development engineering in Malaga (Spain), completing the course with a postgraduate in Mechanical Design for Manufacturing. He holds the mechanical design expert certification and four of the professional (sheet metal, weldments, drawings and surfacing) with Solidworks. With four years of experience, Alejandro has worked on developing a number of complex projects including heavy duty machines and touchscreen devices.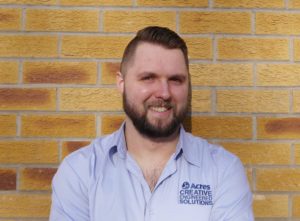 Jordan Carmichael
Jordan joins us as the most recent member of our design team with a background in Product Design and Development Engineering and over 6 years industry experience as both a Product and Engineering designer. Jordan has a wealth of experience in Solidworks having been using the software regularly for over 12 years acquiring the CSWA, CSWP and CSWP Advanced Weldments qualifications and completed the training for the FEA simulation package. With a love of problem solving and design Jordan will help to further strengthen the Acres design team.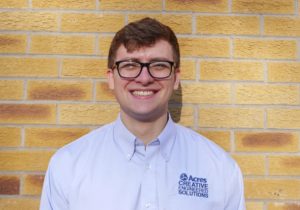 Joseph Asher
Joe has recently completed his apprenticeship after 4 years of training at Toyota, picking up a level 2 in mechatronics and a level 3 in product design and development. During the course of his training, Joe was exposed to and learned a wide range of skills and knowledge in fabrication and welding, machining, assembly, powder coating, electrics, hydraulics, pneumatics, PLC's and solidworks CAD design. After three years on the shopfloor, Joe moved to the commercial design office in 2019 learning the sales and design side of the business. It is with this experience that Joe has great knowledge of all areas of the business. In 2020 Joe plans to undertake more Solidworks training, courses and obtain qualifications.
This slideshow requires JavaScript.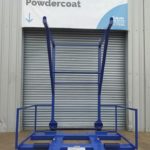 Gangway Stillage
The gangway stillages ensure that the gangway ends are transported and stored in a safe and secure solution, minimising the chance of the parts getting damaged.
There are four main points of contact between the gangway ends and the stillage. These feature plastic supports so that the gangway is protected.
The weight of these stillages when empty is 330kg and when full it is 720kg. Acres give the stillage a safe working load of 800kg.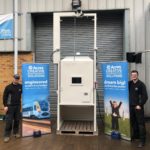 Cooling Cabinet
Intended to slow down the process of cooling engine fan blades, preventing the fracturing that can occur to the blades if cooled too quickly.
The cabinet is designed to be opened pneumatically, with a solenoid valve and wire rope assembly pulling the door along two slides, providing easy and safe access to the fan blades and turntable inside.