Pirelli Performance Centre Experience
This week we had the opportunity to use the services of one of our clients by visiting the Burton Pirelli Performance Centre for a tyre change on one of our vehicles.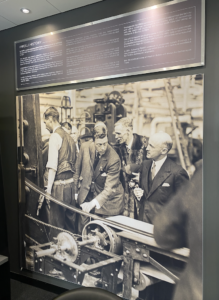 We've all had tyres changed before? This was a different experience. The technology in this place was impressive. An image and detailed report of each tyre is automatically sent in real time to a computer for evaluation as the vehicle is driven into the service bay. You are then given an explanation on the condition and advice for decision making.
We were lucky enough to have a guided tour explaining some of the fascinating engineering behind tyres. Little did we know that tyres that look absolutely identical on the outside can have a completely internal structure. That structure delivers the differing levels of performance that a vehicle manufacture or driver is wanting to achieve. You can read up more here: https://www.pirelli.com/tyres/en-gb/car/tech-and-knowledge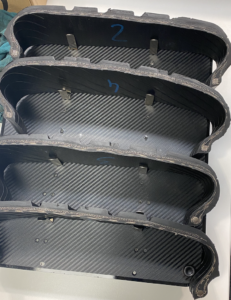 The Burton Pirelli Performance Centre is exceptionally clean, tidy, organised and well equipped.  We highly recommend getting booked in and taking a look!