Acres, Solutions Provider to the Space Industry
We are passionate about the Space industry. Space like other industries, have components which need to be stored, transported and assembled. Acres has the knowledge to look after these safety critical components and products destined for SPACE. It has never been more critical to team up with the right partner to look after your components and assets. Acres is that Partner.
We work with space sector manufacturers, launch providers and satellite communication providers. Acres can ensure your teams have the very best equipment from access platforms, to test rigs and product build stands.
Key Drivers
Key Drivers
Product success by providing your teams with the right equipment to transport and store components, and build your products. Acres products protect components and drive safety/ quality.
In the space industry, missions are highly intricate, requiring flawless performance from every component. Even a minor malfunction can trigger significant delays and setbacks, underscoring the critical importance of reliability.
We are committed to the advancement of Space exploration by delivering products that optimise performance, ensure safety and guarantee quality.
The quality and care of components is critical.

Safety & FOD control is paramount.

Robust, fit-for-purpose products, designed to last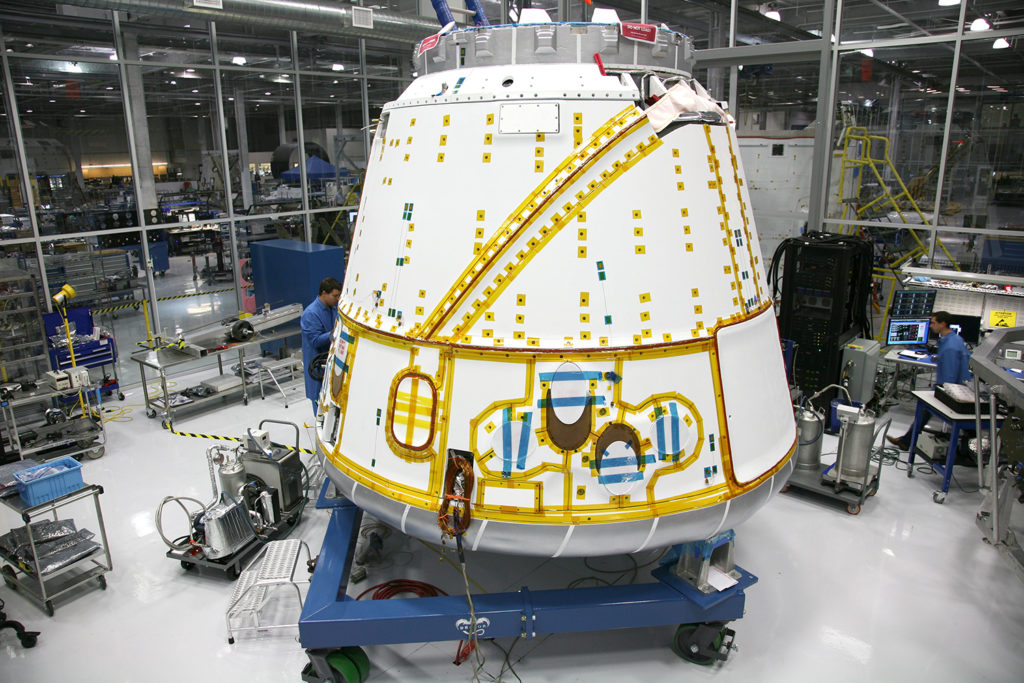 Expertise
Expertise
We leverage our extensive knowledge and unwavering commitment to help drive advancements to some of the world's leading manufacturing companies.
Acres Engineering is dedicated to seamlessly integrating lean manufacturing methodologies to enable businesses to attain the most favorable outcomes. Our approach involves capitalizing on our extensive understanding, which in turn contributes significantly to the growth and evolution of prominent industry leaders.
World class product design.

Team member engagement is key to project success

Multi-sector solutions
The UK's Space History
"Life in orbit is spectacular"- Major Tim Peake.
From its earliest ventures into space, such as the launch of the Ariel 1 satellite in 1962, the UK displayed its commitment to scientific exploration and satellite communication. In 2010, the UK's space ambitions soared, with the establishment of the UK Space Agency. The launch of satellites like TechDemoSat-1 in 2014 showcased the UK's evolving capabilities in satellite manufacturing and space research. British Astronaut, Time Peake embarked on a historic mission to the International Space Station (ISS) in 2015-2016. During his mission, Peake conducted scientific experiments, engaged in educational outreach, and participated in spacewalks.
Continual Improvement

Delivered on time

Improving flow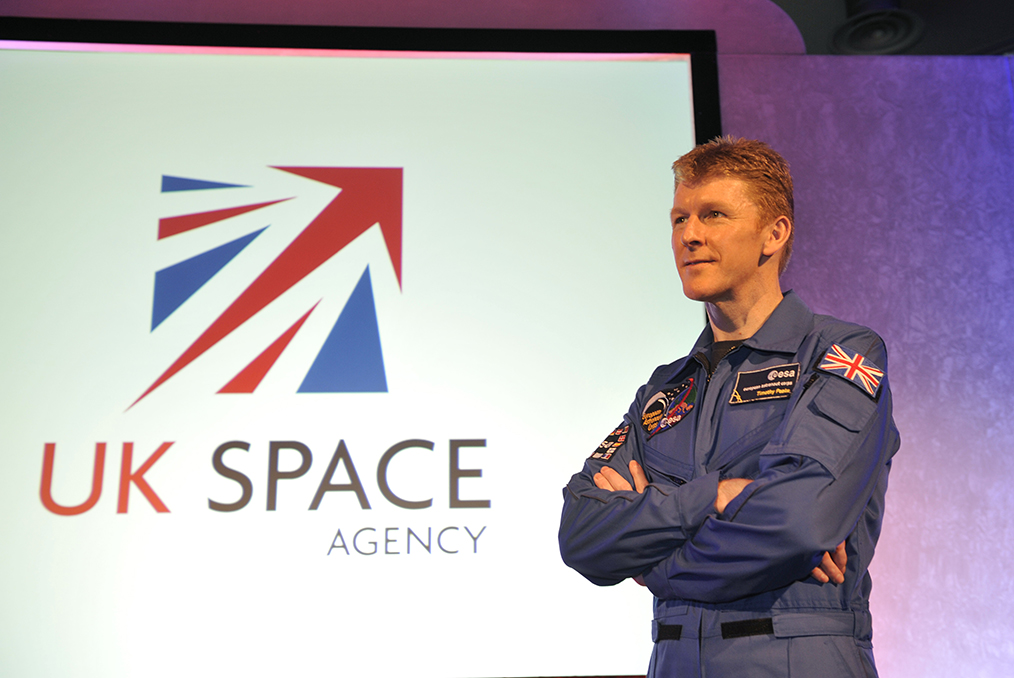 Who are the major players in the Space Sector?