Reckitt Benckiser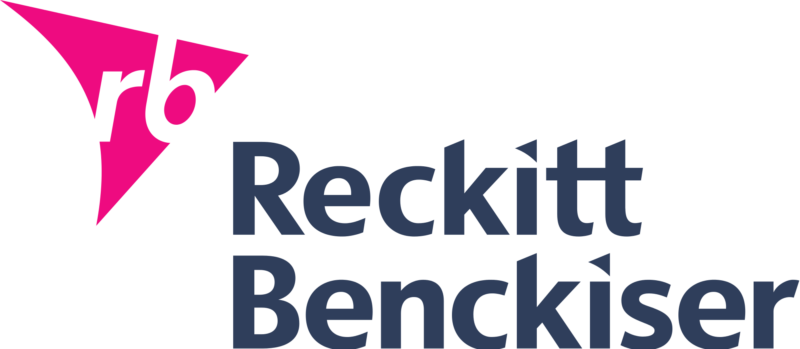 Reckitt Benckiser's health, home and hygiene brands are sold in over 180 countries around the world. RB's vision is a world where people are healthier and live better and their purpose is to make a difference by giving people innovative solutions for healthier lives and happier home. RB's entrepreneurial and creative people drive its marketing, sales, research and development.
Have a design and development project you want the Acres team to look at? Can't see what you want? Need something different?
Acres Engineering is established as a leader in delivering bespoke creative engineered solutions. Many OEM's and tier one/ two suppliers in aerospace, automotive, rail and power generation industries have chosen us as their solutions partner because of our innovative attitude towards individual challenges and commitment to continual improvement.