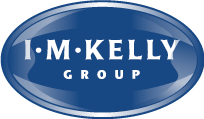 I M Kelly are the centre of excellence for automotive leather interior trim in the United Kingdom.
Since 1975, They have developed quality bespoke interior trim, for use within the automotive industry.
Acres have an established relationship with I M Kelly, and look forward to working together for more future projects.
We had a successful review meeting after working on a project for holding plastic substrate parts.
It was great to have an account meeting catch up and also to meet the new Plant Manager Robin.