Toyota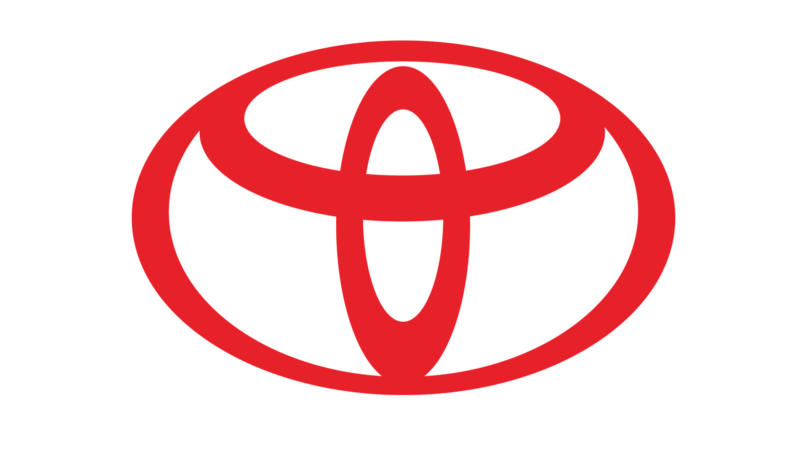 Toyota's decision to establish a manufacturing operation in the UK was announced in 1989 and Toyota Motor Manufacturing (UK) Ltd was established in December that year. Acres has been supporting the vehicle manufacturing plant located at the Burnaston site in Derbyshire since this time, developing a close relationship and proving bespoke production support solutions.
Have a design and development project you want the Acres team to look at? Can't see what you want? Need something different?
Acres Engineering is established as a leader in delivering bespoke creative engineered solutions. Many OEM's and tier one/ two suppliers in aerospace, automotive, rail and power generation industries have chosen us as their solutions partner because of our innovative attitude towards individual challenges and commitment to continual improvement.